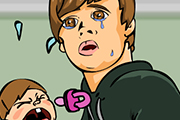 Baby Baby Baby
1,648 PLAYS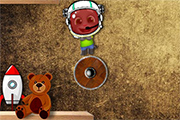 Talking Tom Diamond Hunt
233 PLAYS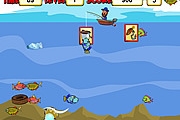 Freddy's Fishing Fun
2,126 PLAYS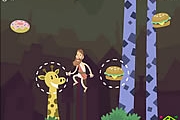 Jump Jesus Jump!
890 PLAYS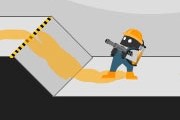 The Paint Gunner
913 PLAYS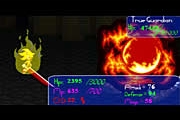 Final Fantasy Sonic X5
2,216 PLAYS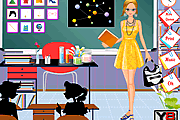 Make Fashion Your Teacher
939 PLAYS
GAME CONTROLS
Use mouse to interact.
Game Description
You`rethe proud parent of a little girl in Baby Baby, an online Time Management game. Keep her happy, healthy, and entertained.
Need Help? View our video walkthrough