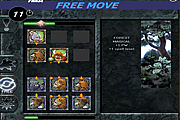 Brute Wars 2
2,423 PLAYS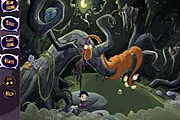 Nightmares: The Adventures 2 - Who Wants To Frame Hairy De Bully?
3,213 PLAYS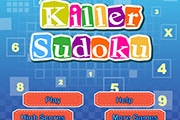 Killer Sudoku
2,623 PLAYS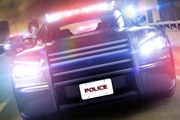 License For Mayhem
2,857 PLAYS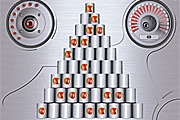 Aim And Fire
2,119 PLAYS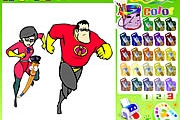 The Incredibles Colorbook
2,532 PLAYS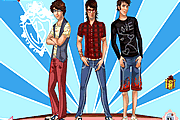 Jonas Bros. Dress Up
1,656 PLAYS
GAME CONTROLS
This game is played with mouse only.
Game Description
Yummydelicious colorful cupcakes in every color! Mint green, blueberry blue and raspberry red are only some of your options. Make your very own sweet treat rainbow snack and enjoy!
Need Help? View our video walkthrough