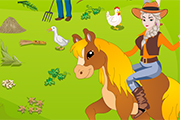 Frozen Farm House Clean Up
2,072 PLAYS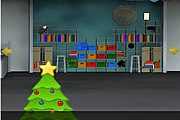 Christmas Safes Room Escape
932 PLAYS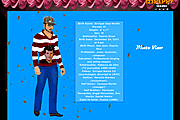 Peppy' s Ricky Martin Dress Up.
389 PLAYS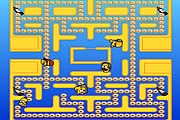 Simpsons Pacman
2,578 PLAYS
Kart Fighter
1,032 PLAYS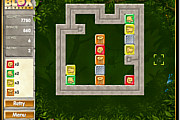 Blocks fever
1,254 PLAYS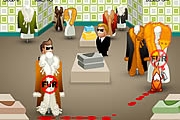 Fur Fighter Bloody Burberry
988 PLAYS
GAME CONTROLS
This game is played with mouse only.
Game Description
Spot the differences in all of "Doctor Who" doctor's images. You have a limited amount of time but five jokers to complete the game.
Need Help? View our video walkthrough