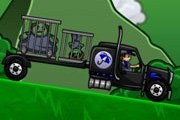 Zombie Express
1,239 PLAYS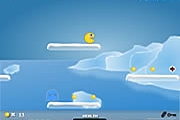 Pacman Platform 2
2,586 PLAYS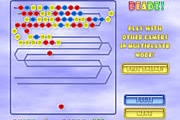 Beadz!
1,581 PLAYS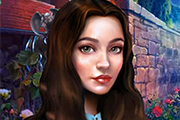 Goodwill Ghosts
1,680 PLAYS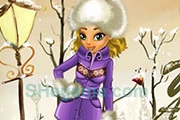 Mina's Winter Accesories
3,096 PLAYS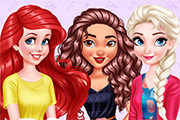 Princesses Makeup Experts
391 PLAYS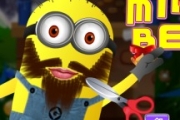 Minion Beard Salon
2,298 PLAYS
GAME CONTROLS
Use arrow keys to race.
Game Description
Iceracing 3D is racing game. Select your level of difficulty
before you start your race. You need to clear the three laps
to qualify for the next race. Collect booster on your way to
speed up your bike. Check your lap record after every race.
All the best! Play at shegame.com now!
Need Help? View our video walkthrough