SpongeBob Jump! Jump! Jump!
5,223 PLAYS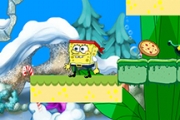 SpongeBob Jump 3
4,798 PLAYS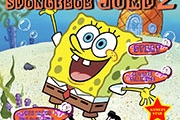 SpongeBob Jump 2
4,374 PLAYS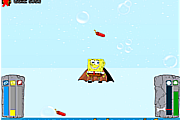 Spongebob Jump Underwater
2,802 PLAYS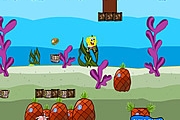 Spongebob Jumper
2,608 PLAYS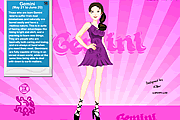 Peppy Gemini Girl
1,458 PLAYS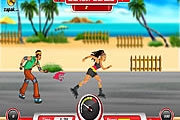 Beach Blaze
1,969 PLAYS
GAME CONTROLS
Press space bar to use weapon
Game Description
Help SpongeBob to collect all burgers and destroy enemies in this funny adventure game. You have 10 lives. Have Fun all the way !
Need Help? View our video walkthrough