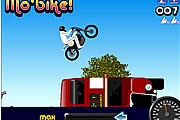 Mo'bike!
2,265 PLAYS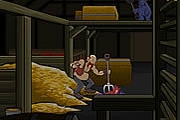 The Several Journeys of Reemus Chapter 2
566 PLAYS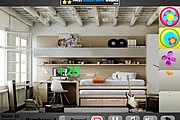 Abandoned Flat
654 PLAYS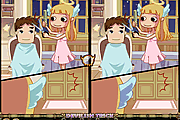 Devilish Trick
620 PLAYS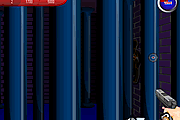 Shooter Job-2
819 PLAYS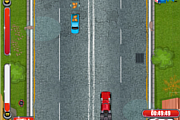 Crazy Trucker Rush
1,672 PLAYS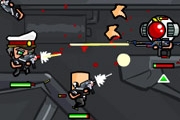 Combat Hero Adventures
659 PLAYS
GAME CONTROLS
Play this game with the left mousebutton only. Click to jump, climb, shoot, etc. Click and hold to release a wall or drop a weapon.
Game Description
Action game.Spy One B - Rise of the union is a fast paced one button platform game with an animated storyline between levels. Spy One B tells the story of three characters. Spy One B is the hero and feels that he has to work too hard. A guy with a mustache feels like there is no honor to be gained here and the third guy is a mad scientist who of course wishes to destroy the world. Play now!
Need Help? View our video walkthrough