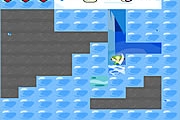 Dravalanche
1,179 PLAYS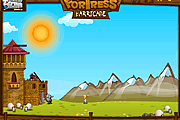 Fortress Barricades
1,216 PLAYS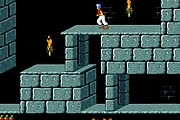 Prince of Persia
1,894 PLAYS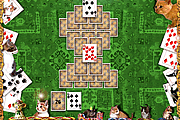 Kitty Tripeaks
1,158 PLAYS
Brickz!
1,626 PLAYS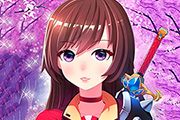 Anime Fantasy RPG Dress Up
166 PLAYS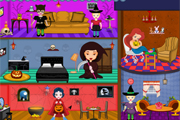 Baby Princess Halloween Doll House
3,893 PLAYS
GAME CONTROLS
use mouse to play
Game Description
This is a math puzzle game that starts easy with addition and subtraction. Later levels, which use multiplication and division, might have you scratching your head trying to solve them. Enjoy!
Need Help? View our video walkthrough