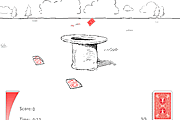 Card Throwing
2,060 PLAYS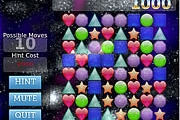 Jewel Crush
1,959 PLAYS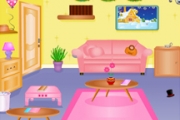 Christmas Season Escape
2,437 PLAYS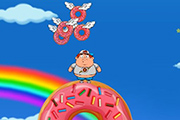 FatBoy Dream
934 PLAYS
World Boxing Tournament
3,919 PLAYS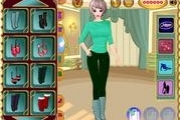 Ashley's Dress Code
3,220 PLAYS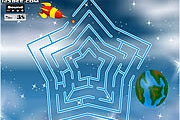 Maze Game - Game Play 17
2,841 PLAYS
GAME CONTROLS
Mouse to move the player.
Space while on ramp to perform tricks.
Game Description
Marioit's up to a new challenge. This time he must prove his snowboarding skills in this
awesome downhill adventure. Try to avoid the obstacles such as trees, rocks or pipes and
collect as much red flags and mushrooms as you can. Play now!
Need Help? View our video walkthrough