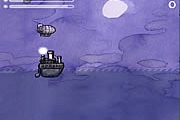 Warfare Transporter
2,279 PLAYS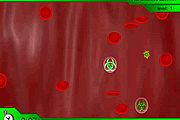 Infect. Evolve. Repeat.
666 PLAYS
Shuriken Assault
2,587 PLAYS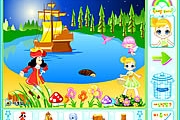 Peter Pan Neverland Decoration
1,963 PLAYS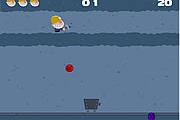 It's Mine
2,769 PLAYS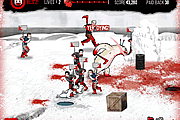 Polar Bear Payback
1,964 PLAYS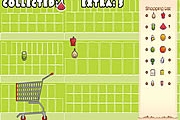 Shop till you drop
2,540 PLAYS
GAME CONTROLS
This game is played with mouse only.
Game Description
HelpAdam to find the Paradise and to meet Eve. Use your mouse to point and click causing a chain of actions and reactions.
Need Help? View our video walkthrough