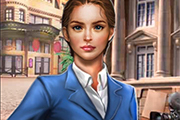 Election Team
2,418 PLAYS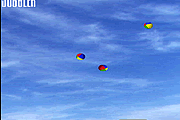 Pong Juggle
1,633 PLAYS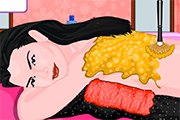 Kendall Jenner Skin Care Spa
2,808 PLAYS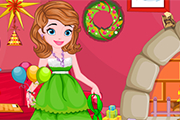 Princess Sofia Christmas Clean Up
3,286 PLAYS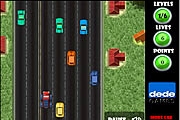 Kamikaze Truck
1,500 PLAYS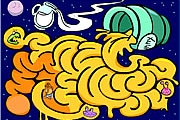 Pooh`s Hunnyful Dream
1,239 PLAYS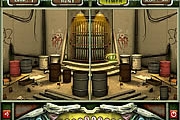 Trash Difference
1,157 PLAYS
GAME CONTROLS
Arrow keys- To control your ship.
Space bar- To activate your beam.
C- Switch between beams.
Z- Activate shield.
Game Description
yourabduction crew need you. Collect specimens before having your ship destroyed by them dang angry red necks.Score points by collecting aliens as quickly as possible. Gain extra point by using your tractor beam to abduct more humans. Return to mother ship to recharge!
Need Help? View our video walkthrough