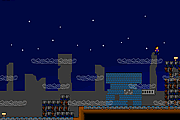 Ghosts of Afya
1,789 PLAYS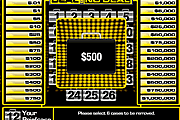 Deal or No Deal
3,451 PLAYS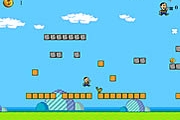 Mega Larry
2,596 PLAYS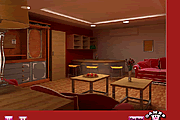 Luxury Room Escape
1,772 PLAYS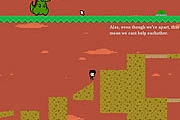 Me And My Dinosaur
2,160 PLAYS
Shroom Boom
1,865 PLAYS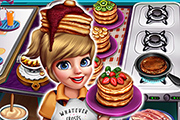 Cooking Fast 3 Ribs And Pancakes
1,145 PLAYS
GAME CONTROLS
Maneuvering:
Up Arrow- Speed Up.
Down Arrow- Slow down.
Left Arrow- Turn Left.
Right Arrow- Turn right.

Performing Tricks:
C- Hold to crouch, release to jump.
ASDF- Tricks vary for each character.
Game Description
Carvedown the mountainside, hitting jumps to get mad air and pull crazy tricks! But don't get too flashy - hitting the snow while doing a trick can be hazardous to your health. Navigate through gates to earn bonus points and show off your carving skills.
Need Help? View our video walkthrough