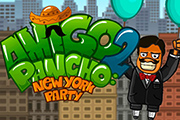 Amigo Pancho 2
470 PLAYS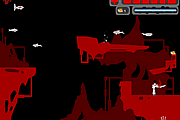 Blood Bath Bay
1,283 PLAYS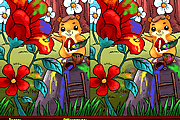 Hammie The Painter
1,048 PLAYS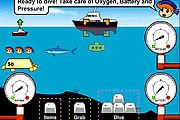 Treasure Seas Inc.
1,473 PLAYS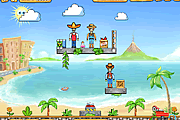 TNT Zombies: Arsenal
2,618 PLAYS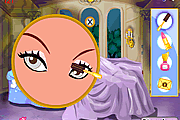 Princess Aurora Lazy
3,285 PLAYS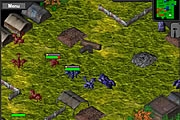 Squadz Skirmish
972 PLAYS
GAME CONTROLS
Click to remove items from the puzzles so Pancho can escape the crazy canyon. Try to keep his balloons intact—it's a long way down!
Game Description
Flyyour friend to freedom!
Need Help? View our video walkthrough