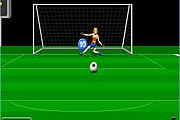 Android Soccer
1,049 PLAYS
Android Match 3
1,042 PLAYS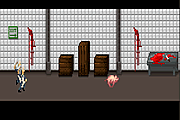 Quiek.
528 PLAYS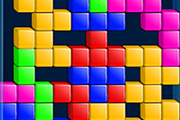 Falling Cube
41 PLAYS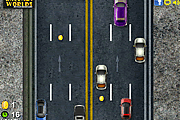 Highway Driver
1,586 PLAYS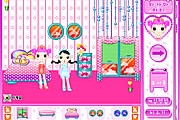 My First Party Decor
1,328 PLAYS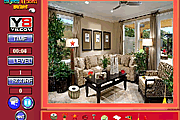 Family Room: Hidden Objects Game
934 PLAYS
GAME CONTROLS
Arrow keys- To move.
Space bar- To use bombs.
Game Description
Lode-Runnerremake with bumpers and bombs. Pick-up all the gold bag before you get caught by level guardians. Use bombs to stop the enemies and to pass through bricks. Take a bumper to fly in the air and avoid to fall on the killing spikes. Good luck Android.
Need Help? View our video walkthrough