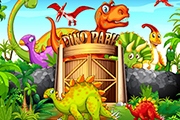 Dinosaurs Jigsaw Deluxe
234 PLAYS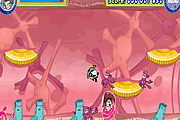 Fairly OddParents: Guts 'n' Glory!
1,629 PLAYS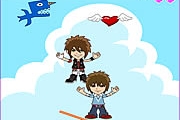 Double Pick
1,592 PLAYS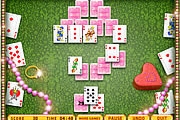 Queens Tripeaks
1,210 PLAYS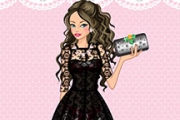 Barbi's Little Black Dress
3,877 PLAYS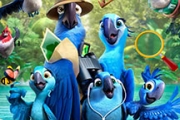 Hidden Numbers-Rio 2
2,771 PLAYS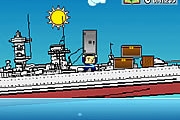 Best Not To Capsize
1,483 PLAYS
GAME CONTROLS
Arrow keys- To move.
Game Description
Householdappliances have taken over the world. Renegade appliances are working to destroy what civilization remains. You must defend civilization and take back the renegade's greatest resource: their plugs. You will need to endure a gauntlet of tasks to save the world, avoid renegade appliances and watch out also for oil spills.
Need Help? View our video walkthrough