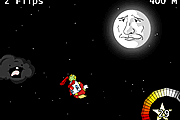 Captain Braidy 2
1,575 PLAYS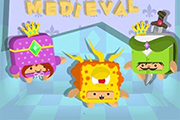 Chainy Chisai Medieval
618 PLAYS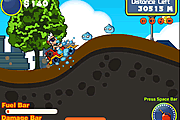 Go Get Her
1,255 PLAYS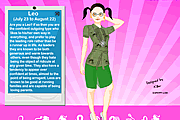 Peppy Leo Girl
1,823 PLAYS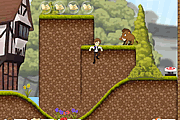 Rome: Wherefore Art Thou?
1,581 PLAYS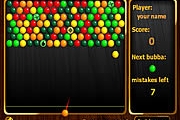 Bubba Shouta
2,025 PLAYS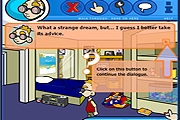 Hewitt
2,023 PLAYS
GAME CONTROLS
Arrow Keys - Swim.Spacebar - Collect Items.
Game Description
Youwill have to collect all the prizes found under the water, which is mentioned as you proceed to each stage. Complete collecting the prizes within time.
Need Help? View our video walkthrough