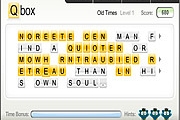 Qbox
2,268 PLAYS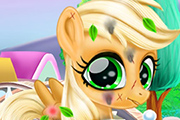 Cute Pony Care
974 PLAYS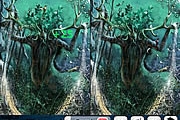 Fairy Dragon
1,762 PLAYS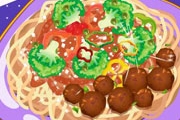 Spaghetti Surprise
1,613 PLAYS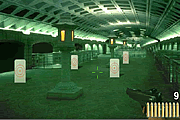 Fire At Will
2,438 PLAYS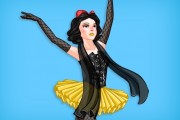 Princesses Rock Ballerinas
401 PLAYS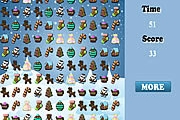 Christmas Cookie
1,769 PLAYS
GAME CONTROLS
Up / Down Arrow Keys - Move.
Left / Right Arrow Keys - Balance.
Enter / Spacebar - Change Direction.
1-8 - Perform Tricks.
Game Description
Becomethe next Champion by performing mad tricks. The more flips and massive stunts you perform the better you score and the more points you will gain.
Need Help? View our video walkthrough