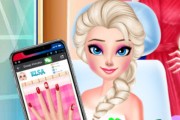 Princess Nail Salon Makeover
231 PLAYS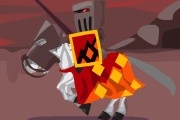 Knight Age
1,951 PLAYS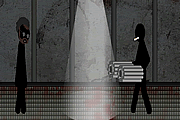 Kill Nasralla
1,640 PLAYS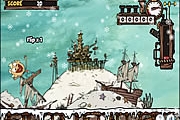 Thrills And Chills
1,576 PLAYS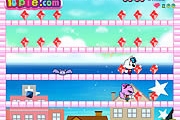 Cat Girls Collect Gem
1,814 PLAYS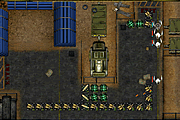 Defending Paradise
1,365 PLAYS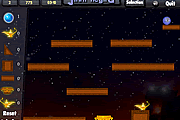 Jinni Hegira
1,430 PLAYS
GAME CONTROLS
Player 1:
WASD keys to play the game.

Player 2:
Arrow keys to play the game.
Game Description
Wellwell, the pigs are making a move! Did you know that they play volleyball tremendously well? Choose the best team and win every match. You and your pig team will pass by the most beautiful sites, where you'll have to do your best to win the volleyball matches. You'll notice that this is not as easy as it seems! You can play this game either against the computer, or against someone else. There are 7 levels in this game.two player volleyball game.
Need Help? View our video walkthrough