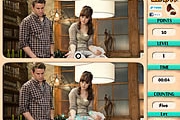 Spot 6 Diff - The Vow
1,093 PLAYS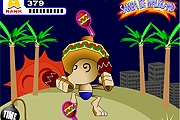 Samba di Mausland
1,355 PLAYS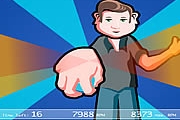 Power Ball!
1,503 PLAYS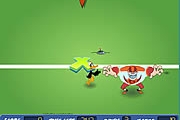 Daffy Wide Reciever
2,256 PLAYS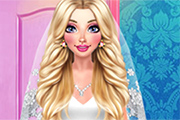 Blondie Wedding Prep
545 PLAYS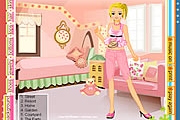 Girl Dressup 23
1,039 PLAYS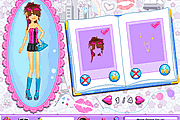 Shopaholic: Paris
1,342 PLAYS
GAME CONTROLS
This game is played with mouse only.
Game Description
Toprotect the holy fruit avoid evil bugs attack, the big tree grows up more and more cannons around the fruit, fires on the bugs, keep the holy fruit safe.
Need Help? View our video walkthrough