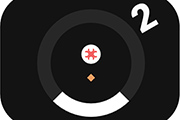 Crazy Pong 2
1,250 PLAYS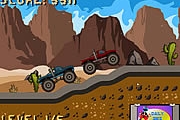 Monster Truck Race
1,931 PLAYS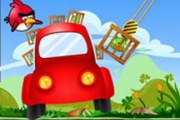 Transport Piggy
6,279 PLAYS
Aero Rumble
2,123 PLAYS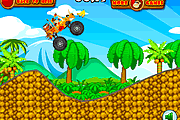 Donkey Kong Truck
2,362 PLAYS
Escaped!
2,111 PLAYS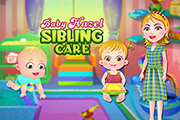 Baby Hazel Sibling Care
1,101 PLAYS
GAME CONTROLS
Use Mouse to interact.
Game Description
Thisis another game where you need to line up 3 ore more balls of the same color. As well as in other games of this kind you can switch positions of adjacent balls. However, in Bola balls do not form horizontal and vertical rows. The only possible straight lines are diagonals. Besides, the way the balls fall after you eliminate a line is quite original.
Need Help? View our video walkthrough