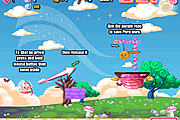 Puru Puru Artemis
2,774 PLAYS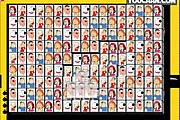 Family Guy Tiles
2,012 PLAYS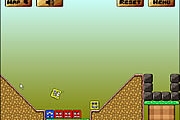 Loony Box
2,265 PLAYS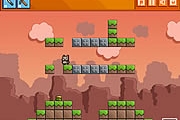 Burger Cat
2,259 PLAYS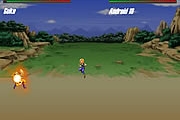 Dragonball Z
2,397 PLAYS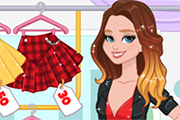 Girls Photoshopping Dressup
1,682 PLAYS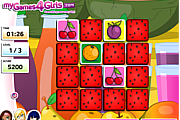 Fruit Memo Game
2,825 PLAYS
GAME CONTROLS
Use the beats of the music to crush your opponent!

Use the in-game controls.
Game Description
Chooseyour fighter's moves by playing the indicated musical phrases. As the play head passes each note, press the corresponding key. The closer you play to the beat, the more damage your fighter will do.
Need Help? View our video walkthrough