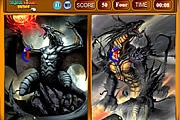 Dragon Similarities
933 PLAYS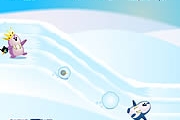 Snow Bowl Royale
1,673 PLAYS
Split Smiles
853 PLAYS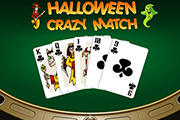 Halloween Crazy Match
38 PLAYS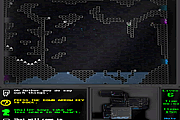 K.O.L.M.
528 PLAYS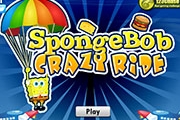 SpongeBob Crazy Ride
3,563 PLAYS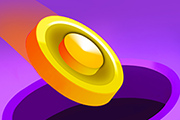 Hit the Hole
136 PLAYS
GAME CONTROLS
Arrow keys- To move.Space bar- To make bunny jump.
Game Description
Bebrave little bunny!! there is a long and dangerous journey ahead! Help the bunny get through the evil castle and collect some coins and carrots.
Need Help? View our video walkthrough