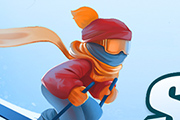 Ski Hero
978 PLAYS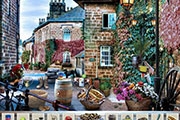 Missing Lulu
1,758 PLAYS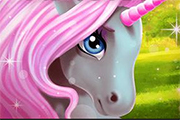 My Fairytale Unicorn
915 PLAYS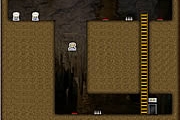 Bestfriends Forever
1,235 PLAYS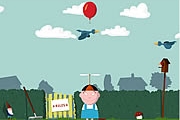 Bird Feed
1,674 PLAYS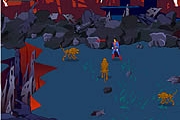 Batman and Superman Adventures - World Finest "Gauntlet of Doom 4"
1,260 PLAYS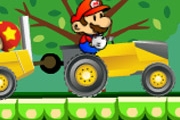 Mario Express
2,908 PLAYS
GAME CONTROLS
W,A,S,D - Move. Mouse - Aim / Shoot. F - Buy. 1-2 Weapon. 3 - Move the girl. G - Grenade.C - Plant Bomb.
Game Description
Surviveendless waves of zombies and hellhounds, as you play, you will earn gold, and increase your stats, the stats unlock new perks, get better attachments and unlock new characters, and the gold can be used to buy upgrades, and unlock new weapons.
Need Help? View our video walkthrough