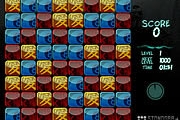 Rockem Blocks!
882 PLAYS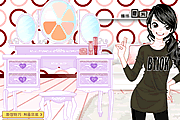 Makeover Glue Winter Time
1,631 PLAYS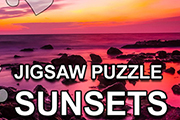 Jigsaw Puzzle Sunsets
448 PLAYS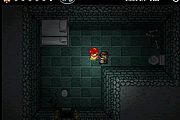 Escape from Scientology Land Part 1
1,537 PLAYS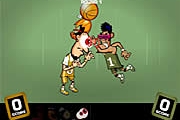 Jump Ball Jam
1,421 PLAYS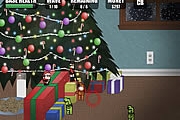 Christmas Defense
859 PLAYS
Make Pumpkin Soup
1,941 PLAYS
Game Description
Parachutingpirates ahoy! Aim your ca on at the matching pirate and shoot them. You can also hold down the button for more power. Good luck and have fun!
Need Help? View our video walkthrough