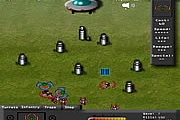 Galactic Conquest
1,735 PLAYS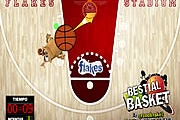 Bestial Basket
1,696 PLAYS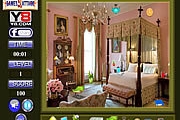 Bed Room Hidden Object
886 PLAYS
Batman and Superman Adventures - World Finest "Gauntlet of Doom"
1,241 PLAYS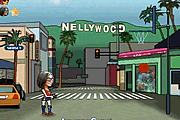 Hottie Hoops
1,843 PLAYS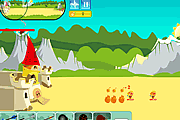 Beat Up Mushroom Men
2,309 PLAYS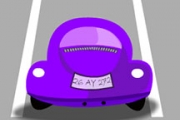 Hopper Beetle
1,683 PLAYS
GAME CONTROLS
Use Arrow Keys to interact.
Game Description
Guidethe little chip to the exit of each zone to proceed to the next stage of this giant casino maze. The objective is always not to hit walls , objects and laser beams.
Need Help? View our video walkthrough