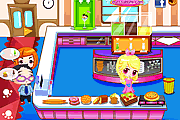 Bakery House
1,009 PLAYS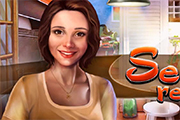 Secret Recipe
1,301 PLAYS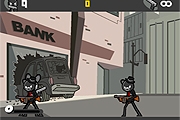 Gogo Happy and Smile
957 PLAYS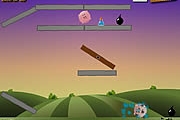 Mooo Twooo!
1,040 PLAYS
Kingdom Bow
3,032 PLAYS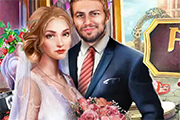 Forever in Love
2,166 PLAYS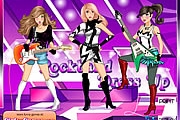 Girl Rock Band Dress Up
1,192 PLAYS
GAME CONTROLS
Click = Punch Double-Click - Rapid Jab. Space - Block . Space+Double-Click - Uppercut.Click the side of the screen you want to hit with.
Game Description
Takeout Hollywood's most obnoxious with an uppercut to the face.
Need Help? View our video walkthrough