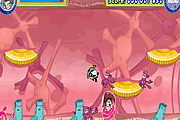 Fairly OddParents: Guts 'n' Glory!
1,338 PLAYS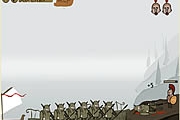 Spartan Wrath of The Titans
2,244 PLAYS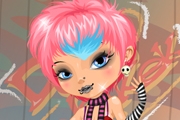 Emo for Life
1,039 PLAYS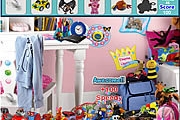 Modern Toys Room Hidden Objects
914 PLAYS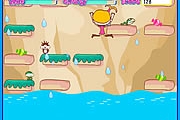 Jump Girl
1,127 PLAYS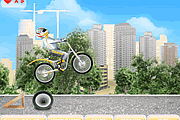 Freestyle Motoracer
1,009 PLAYS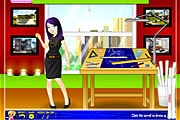 Architect Dressup
1,178 PLAYS
GAME CONTROLS
This game is played with mouse only.
Game Description
It'sbeen a while since you've never cooked anything. Why wait for nothing when you can cook the crispy chicken nuggets. Even if you`re not an expert in the culinary art you can easily achieve this goal for yourself by cooking the chicken nuggets. Everybody will enjoy the food especially the kids because they all love chicken meat. Appreciate our Chicken Nuggets recipe.
Need Help? View our video walkthrough