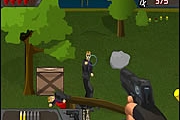 Super Cops: Targets
1,847 PLAYS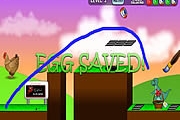 Egg'Scape!
1,211 PLAYS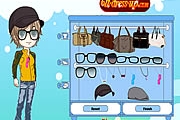 Stylish Boy
1,257 PLAYS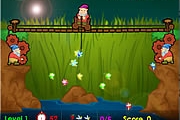 Fairy Fishing
972 PLAYS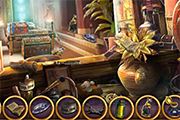 Guess the Couple
1,534 PLAYS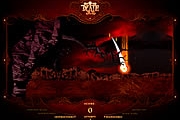 Death Junior II: The Root of Evil
1,322 PLAYS
Tiny Combat
1,038 PLAYS
GAME CONTROLS
Use mouse key to play the game.
Game Description
hristmasGifts HN is another point and click type hidden number game from Games2dress. Assess your observing skill by finding the hidden numbers which are in the Christmas Gifts pictures. Avoid clicking unnecessarily as otherwise your score will get reduced. Good luck and have fun!
Need Help? View our video walkthrough