City Siege 2: Resort Siege
City Siege 2: Resort Siege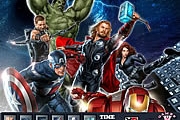 Hidden Spots-Avengers
970 PLAYS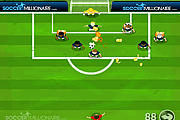 Soccernoid
2,417 PLAYS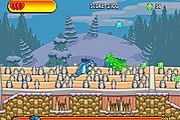 Drake In Winterland Competition
1,040 PLAYS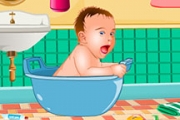 Baby Bathroom Cleanup
4,607 PLAYS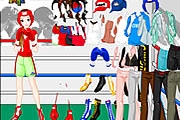 Boxing Dress Up
1,896 PLAYS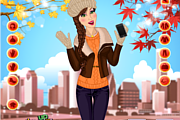 Gloves Madness
2,324 PLAYS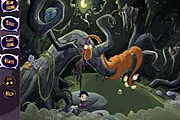 Nightmares: The Adventures 2 - Who Wants To Frame Hairy De Bully?
2,175 PLAYS
GAME CONTROLS
Click troops to select them. Then use WASD or Cursor Keys to control the troop. Aim with the mouse, Click to shoot.
Game Description
Youthought it was all over and went on vacation and then this happens... Those darned baddies are back, but this time they are trying to take over the beach!
Need Help? View our video walkthrough