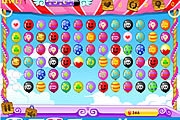 Colorful Balloons Link
853 PLAYS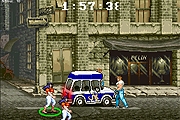 Crazy Shuttle
1,518 PLAYS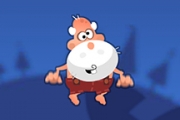 Go Santa Go!
2,074 PLAYS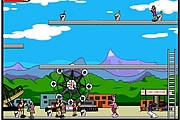 Gary and The Attack of the Brain-Eating Shape Shifters from Mars
1,507 PLAYS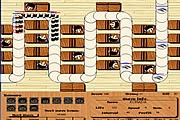 Sushi Tower Defense
1,327 PLAYS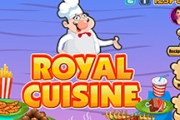 Royal Cuisine
3,981 PLAYS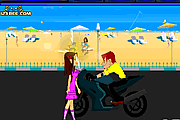 Bike Kissing
1,700 PLAYS
GAME CONTROLS
This game is played by mouse only.
Game Description
Colorfulballoons are very beautiful in the blue sky. They are designed in different patterns, a big smile, red lips, special skeleton and so on. Come to collect some. A big surprise is waiting for you!
Need Help? View our video walkthrough