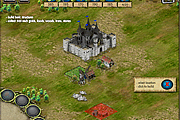 The Empires 2
2,104 PLAYS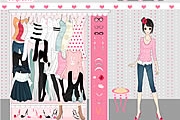 What Should I Wear 4?
696 PLAYS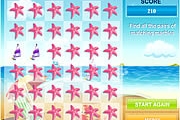 Summertime Concentration
588 PLAYS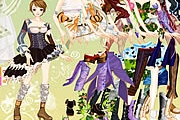 2007 Sexy Halloween Costumes
698 PLAYS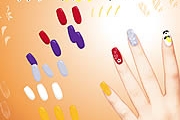 Dazzling Nails
1,822 PLAYS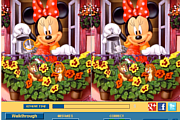 Cute Minnie Difference
1,550 PLAYS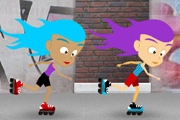 Roller Girls
691 PLAYS
Game Description
Defendyour castle from the raging attacks of the black paw . Capture the paw before they get to the bottom of the board. Remember it only takes eight black paw to destroy your castle. Capture more than one black pawn in a row to earn combos.
Need Help? View our video walkthrough