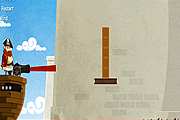 Something, Something, Pirates!
897 PLAYS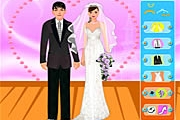 Love Story Dressup
892 PLAYS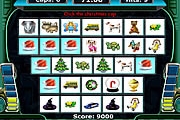 Christmas Caps
887 PLAYS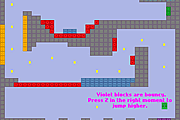 Avoidance
1,069 PLAYS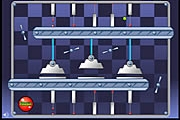 Crazy Maze
1,782 PLAYS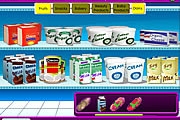 Kathy's Home Delivery
898 PLAYS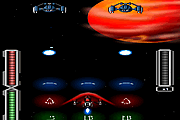 Trid3nt
1,016 PLAYS
GAME CONTROLS
This game is played with mouse only.
Game Description
Inthe skill game Crazy over Goo you are challenged to complete all platforms to set the highest score by making sure the ball reaches the flag each level. Bounce, shoot or stick through each level in the least actions possible.
Need Help? View our video walkthrough