Cricket in the Computer World
Cricket in the Computer World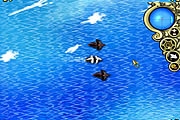 Pirates Conflict
1,950 PLAYS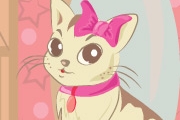 My Pretty Kitty Care
2,235 PLAYS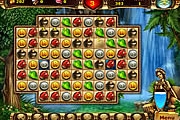 Rome Puzzle
2,219 PLAYS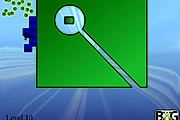 Cursor Attack 4
2,169 PLAYS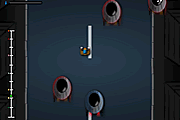 Run! Run! Alien Invasion!
1,946 PLAYS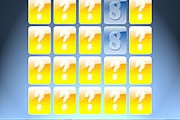 Pairs II
2,280 PLAYS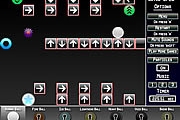 Telegrav 2
2,125 PLAYS
GAME CONTROLS
Arrow left/right- To move left/right.
Z- To kick.
Arrow up- To jump.
Arrow down- To crouch.
Space bar- To shoot.
Game Description
Cricket,a robot created by Bruce from The Firecrackers has to clean Spark's computer from dangerous things.
Need Help? View our video walkthrough