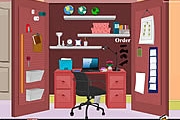 Cupboard Room Escape 2
1,209 PLAYS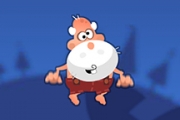 Go Santa Go!
2,538 PLAYS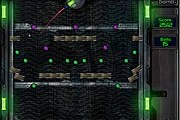 Futubo
2,312 PLAYS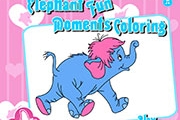 Elephant Fun Moments Coloring
1,645 PLAYS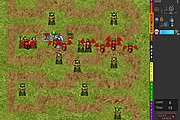 Duels Defense
2,379 PLAYS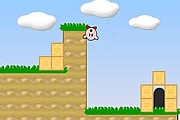 Kirby Star Catch 3
1,856 PLAYS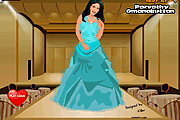 Parvathy Omanakuttan Femina Miss India World 2008
1,587 PLAYS
GAME CONTROLS
This game is played with mouse.
Game Description
CupboardRoom Escape is another new point and click type room escape game from Gamesperk. In this escape game, you are locked inside a cupboard room. Try to escape from the room by finding items and by solving the puzzles. Use your best escape skills. Good luck and have fun!
Need Help? View our video walkthrough