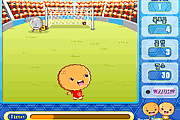 Soccer Game
1,286 PLAYS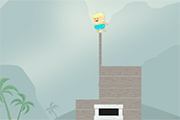 Flood Escape
459 PLAYS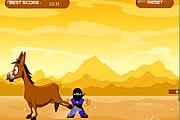 Donkick
1,036 PLAYS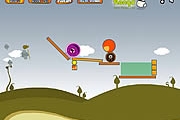 Alien Roll
959 PLAYS
Johnny, Why Are You Late?
838 PLAYS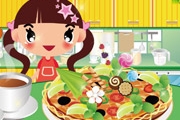 Divine Pizza
991 PLAYS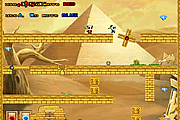 Pandas in the Desert
4,178 PLAYS
GAME CONTROLS
This game is played by mouse only.
Game Description
CutawayHouse Escape-3 is another new point and click room escape game from games2rule.com You are trapped inside in a cutaway house. The door of the house is locked. You want to escape from there by finding useful object, and hints. Find the right way to escape from the cutaway house. Good Luck Have Fun!
Need Help? View our video walkthrough