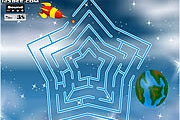 Maze Game - Game Play 17
2,033 PLAYS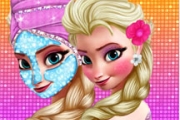 Frozen Elsa Royal Makeover
6,397 PLAYS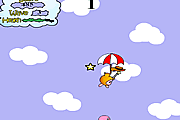 Kirby Star Scramble
1,732 PLAYS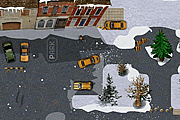 Winter Drift Game
1,027 PLAYS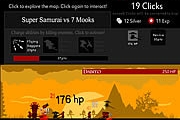 Super Samurai Sweeper
946 PLAYS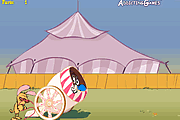 Ren and Stimpy
2,481 PLAYS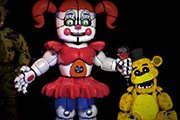 Fnaf: Afton's Nightmare
655 PLAYS
GAME CONTROLS
Mouse key - To aim and shoot.
W,A,S,D keys - To move around.
Space bar - To jump.
Shift key - To run.
R - To reload.
I - To show inventory.
E - To fix barricades.
Game Description
Yourmission in this cool shooting game is to defend yourself and fight zombies in 5 different maps and countless zombie waves, build Barricades to protect you and your friends, hire Mercenaries to help you survive. You can buy over 20+ weapons, including grenades, katana swords, automatic weapons.
Need Help? View our video walkthrough