Decorate Thanksgiving Dinner
Decorate Thanksgiving Dinner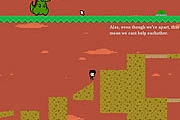 Me And My Dinosaur
1,412 PLAYS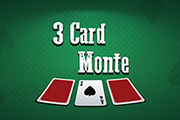 3 Card Monte
275 PLAYS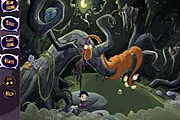 Nightmares: The Adventures 2 - Who Wants To Frame Hairy De Bully?
2,095 PLAYS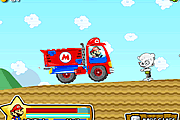 Mario Zombie Explode
1,030 PLAYS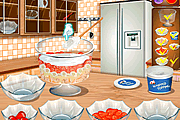 Trifle
1,153 PLAYS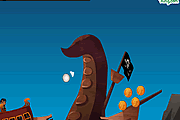 Pirate Golf Adventure
892 PLAYS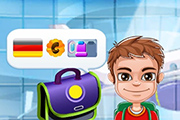 Airport Manager Games
275 PLAYS
GAME CONTROLS
This game is played with mouse only.
Game Description
Wewanna have a full thanksgiving dinner with our family. We can share our happiness with each other. And our friends are also very happy at this day. Now be prepare your thanksgiving dinner!
Need Help? View our video walkthrough