Ho Ho Ho Yellow Snow
1,210 PLAYS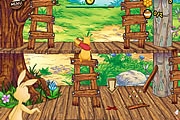 Pooh's Big Show
1,513 PLAYS
F1
3,702 PLAYS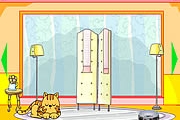 Where Is My Passport ?
1,733 PLAYS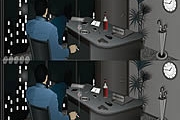 Book of The Dead
1,124 PLAYS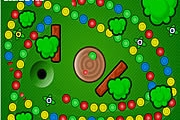 Kazooball
1,447 PLAYS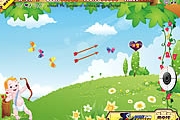 Little Angel Archery Contest
2,320 PLAYS
GAME CONTROLS
Mouse click to draw arrows. Space bar or click to change arrows.
Game Description
Keeppesky knights away from your awesome tree house! Use the mighty bow & arrow to poke holes in your many enemies. Upgrades abound, naturally.
Need Help? View our video walkthrough