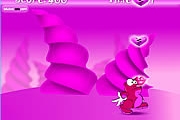 Catch A Smoochie
925 PLAYS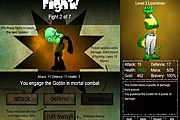 Adventure Ho!
957 PLAYS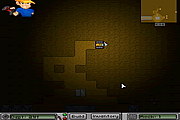 Cave Explorer
986 PLAYS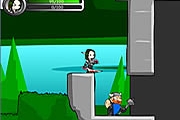 Millie Megavolte 1: Millie and the Frost Mage
1,403 PLAYS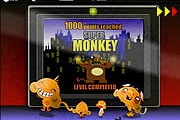 Monkey GO Happy 4
1,310 PLAYS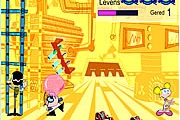 Dexter's Bubble Juggle
1,603 PLAYS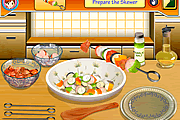 Kebab
1,095 PLAYS
GAME CONTROLS
This game is played with mouse only.
Game Description
Deliciouspizza custom made your way, anyway! Pick from a mouth watering assortment of all the classic traditional pizza favorites like ham, pineapple, mushroom, bacon, cheese and onions. Or go to the next level of excitement with eggs, fruits vegetables, and multi-colored sauces that make this pizza a custom cooked masterpiece.
Need Help? View our video walkthrough