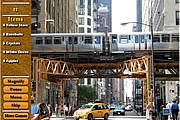 Sneaky's Road Trip Chicago
2,125 PLAYS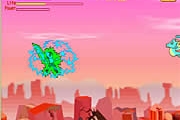 Zhang
3,783 PLAYS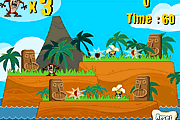 Taz's Tropical Havoc
1,906 PLAYS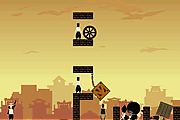 Let The Bullet Fly
1,874 PLAYS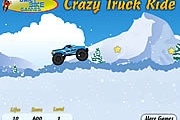 Crazy Truck Ride Game
2,169 PLAYS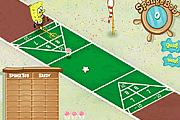 Sponge Bob SquarePants Jellyfish Shuffleboard
2,220 PLAYS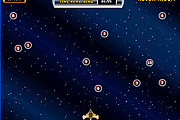 Spheroids
2,540 PLAYS
GAME CONTROLS
Arrow left/right- To move.
Arrow up- To turn colors on/off/make a cd.
Space bar- Switch between Dee Dee and Dexter.
Game Description
Dexteris combining catchy music samples to make hit CDs. As part of his brilliant plan, he has enlisted Dee Dee to deliver and sell the CDs. Customer wear shirts that match the color of the CD they want. Dee Dee must hurry. If she keeps the line waiting too long people will leave. Lose three customers and it's straight to the bottom of the charts!
Need Help? View our video walkthrough