POW Undead
5,314 PLAYS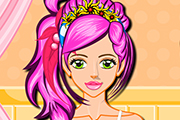 New Diva Hairstyles
4,207 PLAYS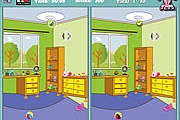 Kids Room Difference
1,097 PLAYS
Black Devilfish
1,043 PLAYS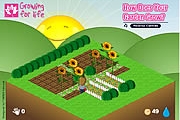 Growing for Life
2,034 PLAYS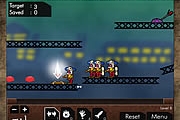 Zombie Task Force Go!
1,149 PLAYS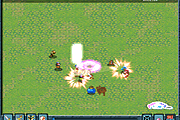 Monsters Killing
1,111 PLAYS
GAME CONTROLS
The bear will follow the mouse. Click to create or pop a bubble and use your mouse to bounce the bubble around, collecting bells, jumping on flowers, and avoiding spikes and bees!
Game Description
Withoutthe power bells, the magical music ship won't fly!
Need Help? View our video walkthrough