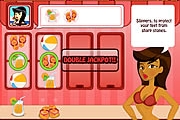 Summer Shop
1,378 PLAYS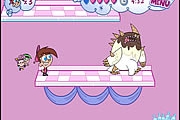 Whoa Baby!
2,823 PLAYS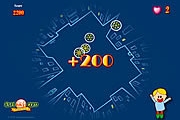 Johnny Catch and the Snow Flakes
1,639 PLAYS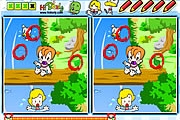 Here And There
1,445 PLAYS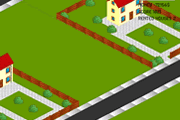 Villa Village
1,328 PLAYS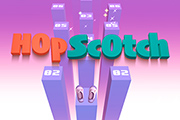 Hopscotch
648 PLAYS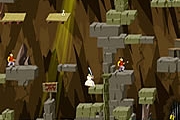 Samurai Jack
2,730 PLAYS
GAME CONTROLS
Mouse key - To aim & shoot. Space bar - To toggle color.
Game Description
Zuma Game.Popthis porpoise's pesky problems away!Shoot to pop matching clusters of 3 or more balls from the string. Get rid of 'em before they reach the end of the string...or it's game over!Play at shegame.com now!
Need Help? View our video walkthrough