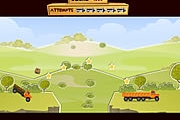 Load Shifter
1,912 PLAYS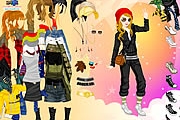 Dancer in Sky Dress Up
1,891 PLAYS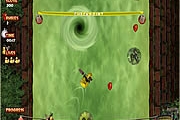 Duck Boat
2,571 PLAYS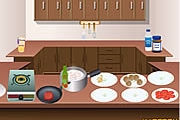 How to Make Cheesy-Bacon Melt
1,877 PLAYS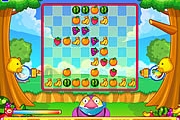 Fruit Puzzle
1,970 PLAYS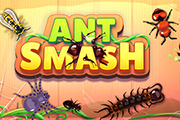 Ant Smash
1,593 PLAYS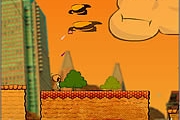 Insurgio
2,720 PLAYS
GAME CONTROLS
WASD keys to move.
Left and right arrow keys to turn.
Space bar to fire.
R to use.
Shift to run.
'[' and ']' for inventory.
Enter key to use inventory.
Q to jump.
Game Description
3classic FPS games all slapped together in one awesome shoot 'em up flash game. Sweetness!
Need Help? View our video walkthrough