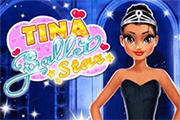 Tina Ballet Star
425 PLAYS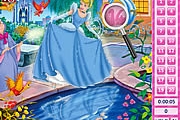 Princess Hidden Numbers
1,427 PLAYS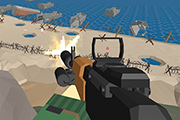 Extreme Battle Pixel Royale
101 PLAYS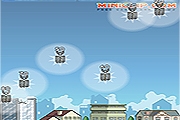 Alphattack
1,606 PLAYS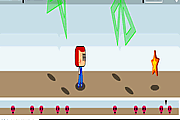 Classroom Fitfall
1,142 PLAYS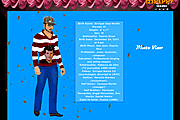 Peppy' s Ricky Martin Dress Up.
389 PLAYS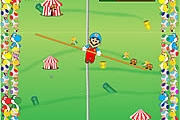 Mario on Rope
1,226 PLAYS
GAME CONTROLS
Left/Right arrow keys or A/D - Move. X/L - Jump/Fly/Swim. Z/K - Breathe Fire. Down arrow key/S - Dive. Up/ arrow key/W - Enter Door.
Game Description
Onlya dragon can take that despicable wizard down! Make your way to the door at the end of each level to progress through the game!
Need Help? View our video walkthrough