Dress Up Gal Selena Gomez
Dress Up Gal Selena Gomez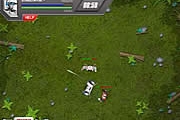 Modifighters - Blast Attack
1,875 PLAYS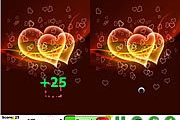 Love in the City
852 PLAYS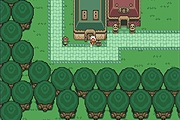 Zelda Valentine Quest
1,245 PLAYS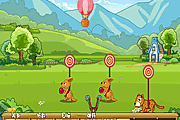 Small Sniper
1,462 PLAYS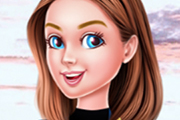 Barbie Becomes An Actress
4,079 PLAYS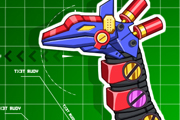 Steel Dino Toy:Mechanic Tanystropheus.
6,678 PLAYS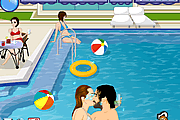 Mileys Swimming Hot Fun
1,202 PLAYS
GAME CONTROLS
This game is played with mouse only.
Game Description
AnAmerican actress and singer-songwriter best known for her portrayal of Alex Russo on the Emmy Award winning Disney Channel Original Series Wizards of Waverly Place. She has starred in the television movies Another Cinderella Story and Princess Protection Program. In 2010, Gomez made her theatrical film debut as Beatrice "Beezus" Quimby in Ramona and Beezus.
Need Help? View our video walkthrough