Dressup Girl Summer 2008 Collections
Dressup Girl Summer 2008 Collections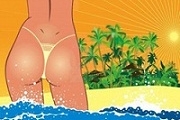 Bikini Beach Race 2
1,371 PLAYS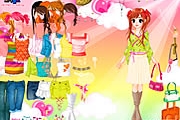 Colorful Dressup
923 PLAYS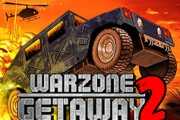 Warzone Getaway 2
1,072 PLAYS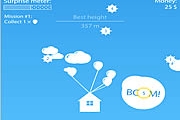 Higher
1,460 PLAYS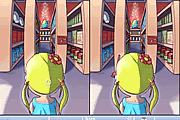 Where Are You Bunny Bunny?
931 PLAYS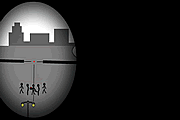 D Sniper
1,707 PLAYS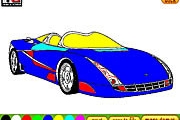 Coloring 16 Cars
922 PLAYS
GAME CONTROLS
Use mouse to interact.
Game Description
Wantto see in advance what would be in fashion for coming Summer 2008? Let come to see what should be in your wardrobe in this season.
Need Help? View our video walkthrough