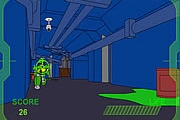 Robot War
2,009 PLAYS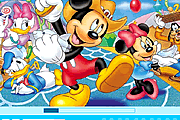 Shadows Of Mickey Mouse
1,355 PLAYS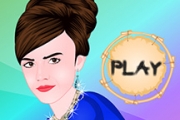 Emma Watson Chinese Spa Day
2,369 PLAYS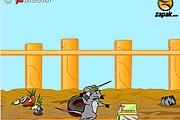 Rat Olympics
1,128 PLAYS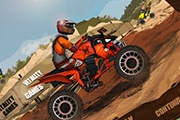 4x4 Atv Racing
2,542 PLAYS
Bell Pepper Coulis
1,393 PLAYS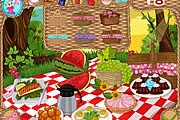 Picnic Decoration
1,130 PLAYS
GAME CONTROLS
Use Arrow keys to control your car.
Shift key- To trigger special enhancements along the track.
CTRL key- Stop.
Game Description
Youmust race eight laps in the fastest time possible. To complete a lap, drive through each checkpoint in turn. The next checkpoint you must drive through will turn green.You have several opponents, Dromulus offers no reward for second place.
Need Help? View our video walkthrough