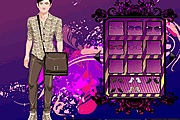 Daniel Radcliffe And Emma Watson
2,453 PLAYS
Explorer Bike
2,537 PLAYS
Hip Hop Dont Stop
2,450 PLAYS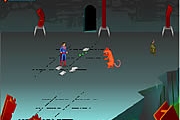 Batman and Superman Adventures - World Finest "Gauntlet of Doom 5"
2,357 PLAYS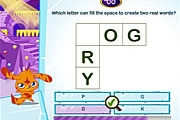 Moshi Monsters Puzzle Palace
2,612 PLAYS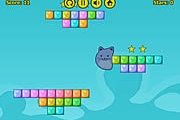 Jelly Cat
3,380 PLAYS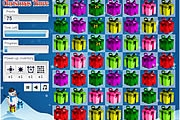 Christmas Three
2,547 PLAYS
GAME CONTROLS
Use mouse to interact.
Game Description
Towin a round, clear enough tiles so this red box turns green. You'll see balloons if you do it!
Need Help? View our video walkthrough