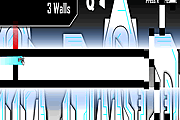 Cyber Sprint
1,010 PLAYS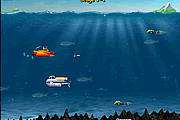 Seaquest Remake
947 PLAYS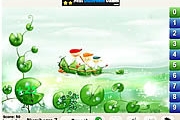 Summer Cool Find Numbers
1,000 PLAYS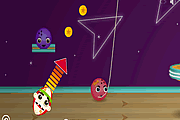 Byti, Aim To Fame!
1,018 PLAYS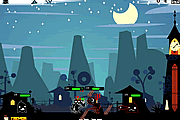 Pocket NT Creature
1,018 PLAYS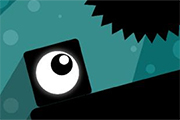 The Little Giant
588 PLAYS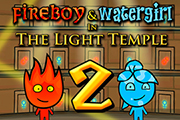 Fireboy and Watergirl 2 Light Temple
1,160 PLAYS
GAME CONTROLS
This game is played with mouse only.
Game Description
Yourgoal in the physics puzzle game Dynamic System 2 is to get the ball into the basket each level.
Need Help? View our video walkthrough