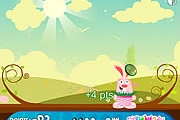 Egg Catcher.
525 PLAYS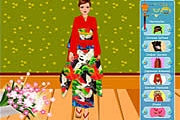 Wedding Dress
1,269 PLAYS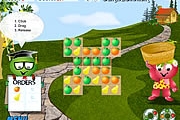 Pickies Farm
1,630 PLAYS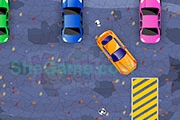 Graveyard Night Parking
1,743 PLAYS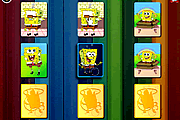 Spongebob Card Fun
1,603 PLAYS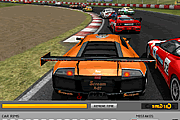 Hidden Cars Rims
2,894 PLAYS
Jewellery Mahjong
2,723 PLAYS
GAME CONTROLS
Mouse - Move.
Spacebar - Empty the egg tray.
Game Description
Collectthe Eggs in the egg-tray. When 5 eggs in the egg-tray, put them in the basket. If you miss 5 eggs, you lose the game.
Need Help? View our video walkthrough