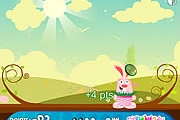 Egg Catcher.
525 PLAYS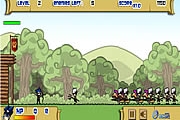 Last Hero
1,919 PLAYS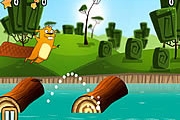 Beaver River Dance
947 PLAYS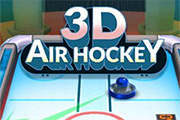 3D Air Hockey
573 PLAYS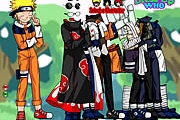 Naruto and Frieds Dress Up
1,451 PLAYS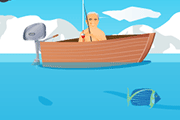 Old Man Fishing
2,340 PLAYS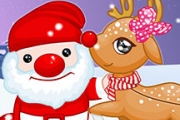 Christmas Cute Reindeer
2,263 PLAYS
GAME CONTROLS
Mouse - Move.
Spacebar - Empty the egg tray.
Game Description
Collectthe Eggs in the egg-tray. When 5 eggs in the egg-tray, put them in the basket. If you miss 5 eggs, you lose the game.
Need Help? View our video walkthrough