Epic Adventure Times Revolt In Ogre Town
Epic Adventure Times Revolt In Ogre Town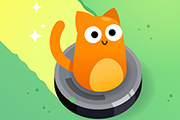 Party Cat!
224 PLAYS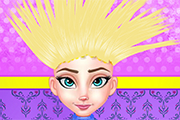 Princess Anna Royal Haircut
4,369 PLAYS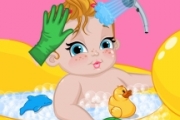 Baby Easter Bunny
4,884 PLAYS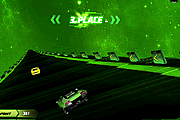 Ben 10 Racing
1,735 PLAYS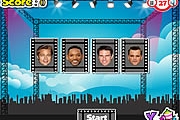 Celebrity Pick
994 PLAYS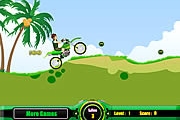 Ben10 Motocross
1,832 PLAYS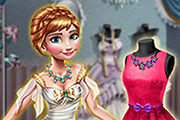 Princess Dream Dress
260 PLAYS
GAME CONTROLS
Arrow keys - Walk & Climb. Space bar or Z - Jump. X - Fight. C - Special Attack. C+Down - Big Lift.Spikes will kill both you and enemies. Special attacks use energy, which will recharge over time.
Game Description
Stormthe castle to restore disorder and freedom to Ogre Town!
Need Help? View our video walkthrough